Residential Development
Sites & Blocks Wanted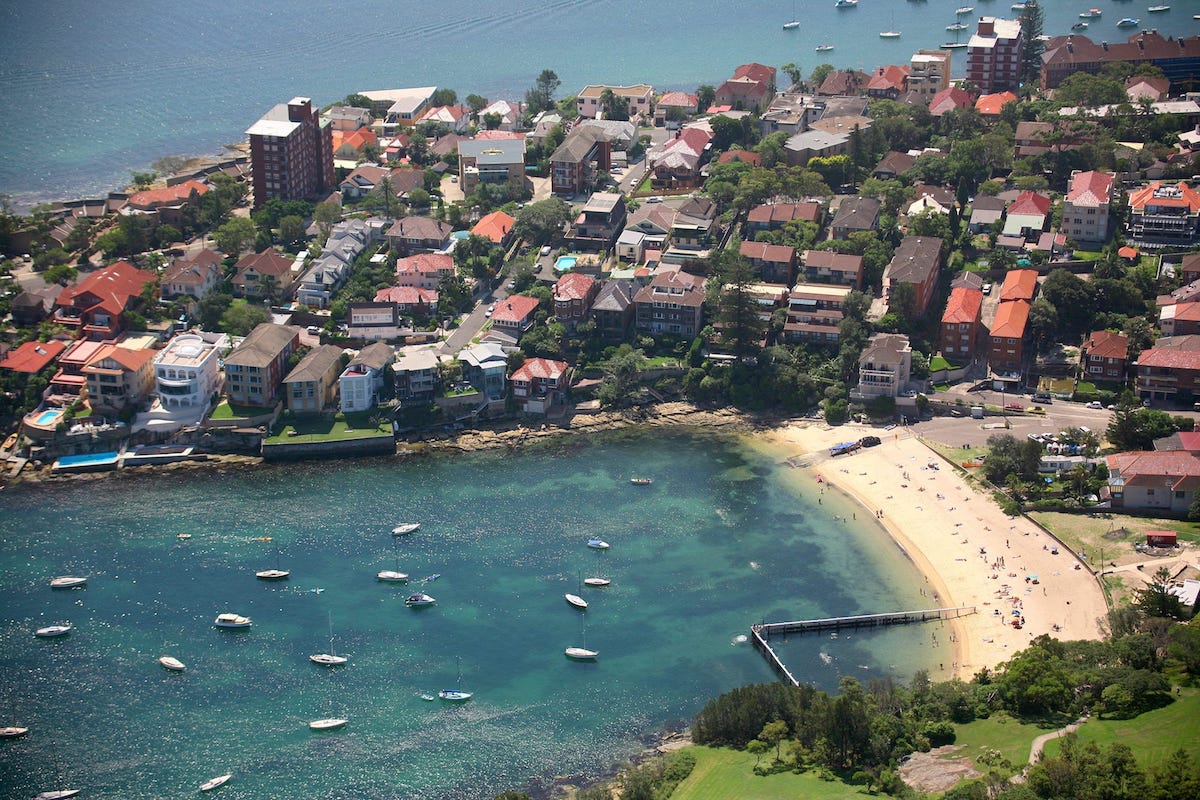 We are always looking for new purchase opportunities for residential building sites or existing blocks of apartments.
Our experience covers a wide range of project scale and architectural styles.  We will consider most residential development sites or whole-blocks of existing apartments, either on the market or "off-market" transactions. If you're an agent or owner looking to sell or develop, please call Chris Russell for a confidential discussion on 0407 74 55 74 or email chris@rockwellpg.com.au.