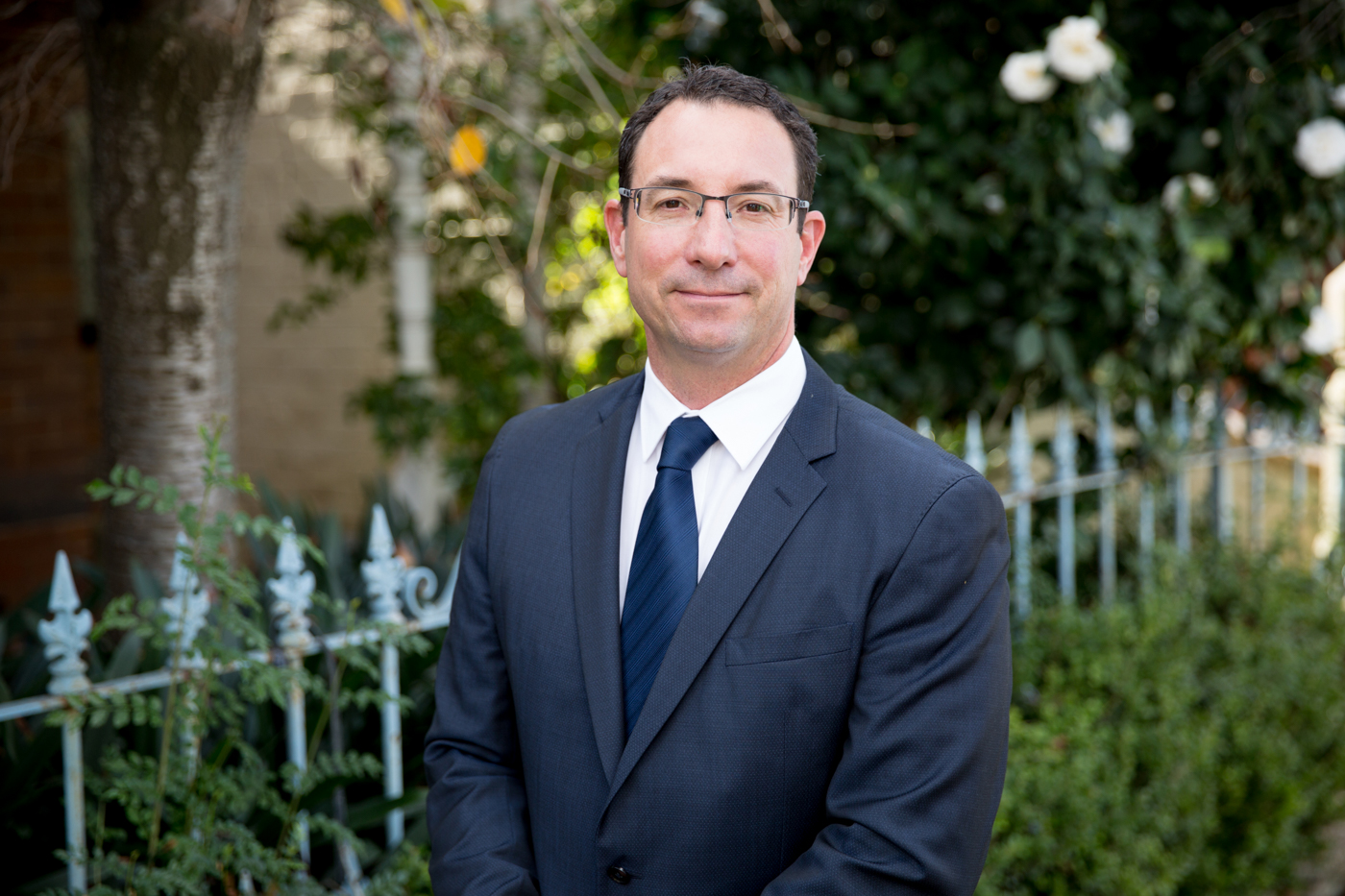 Chris Russell
a lifetime of experience in residential architecture
Rockwell founder Chris Russell has lived and breathed residential architecture from a young age. He formed an early passion for the built world with a particularly keen interest in the Art Deco era through to today's contemporary architecture. He has worked across all aspect of the residential property sector, holding both a B.ASc. in Land Economics (Hons) from the University of Technology Sydney and a Real Estate License. He has worked on over 95 projects and his fields of expertise includes the sourcing of projects, negotiation of transactions, obtaining of statutory approvals, development management, project management, project marketing and completion of successful projects.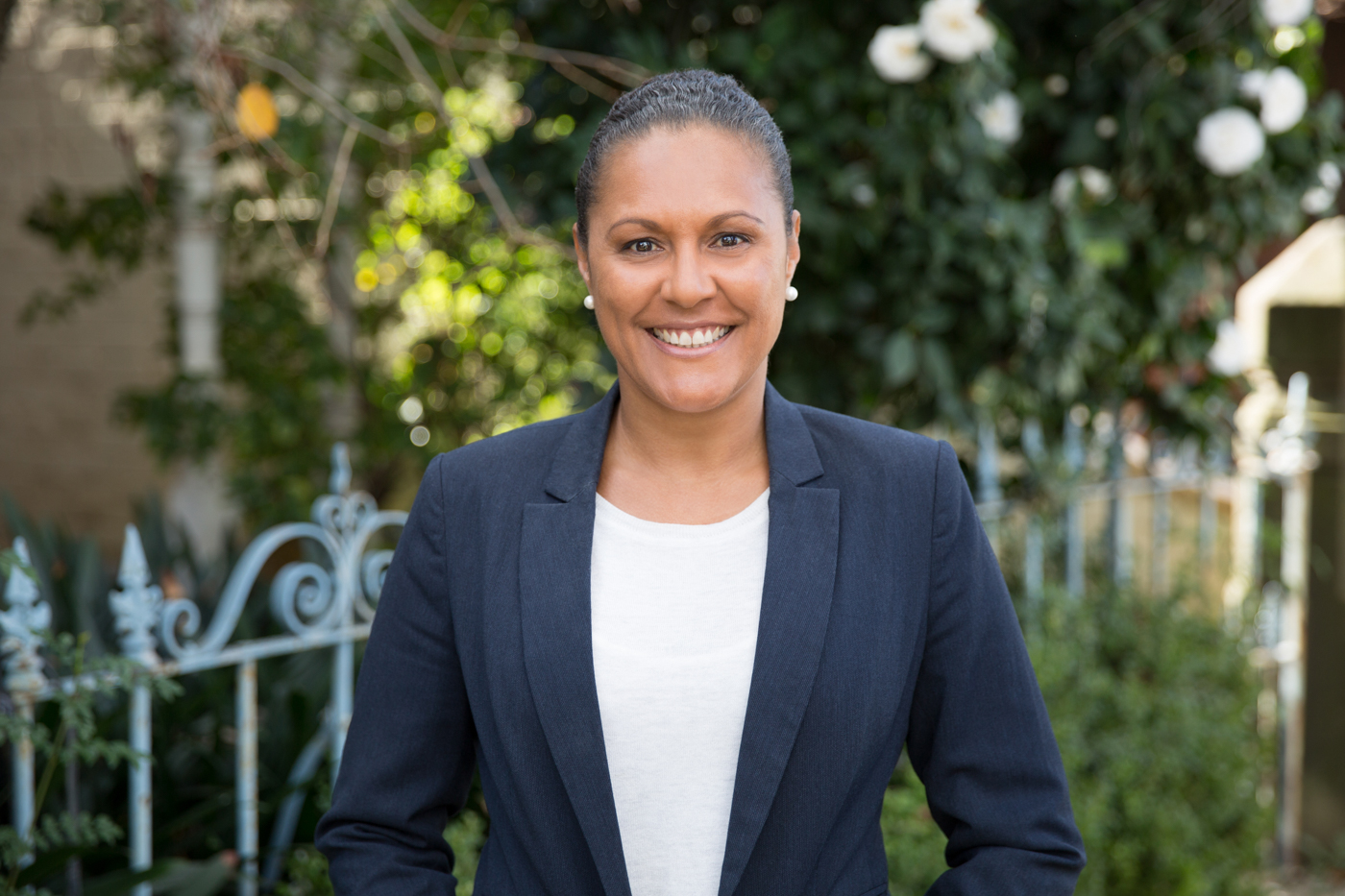 Katie Roberts
result focussed and passion for property
Rockwell's Business Development Manager Katie, has over 18 years of industry experience and plays a vital role in the Rockwell Property Group. She possesses a keen knowledge of the real estate market, along with exceptional managerial and communication skills - clients often remark how at ease they feel talking to her. Boasting a sharp eye for detail, she is adept at curating exceptional display apartments in preparation for the sales process. Her wealth of industry experience makes her a true 'all-rounder'.