Residential Project Management
Rockwell Property Group provides a unique, customised approach to project and development management, by working closely with all stakeholders to achieve outstanding results.  Our depth of experience and industry expertise enables us to take the project from a design concept through to execution and delivery.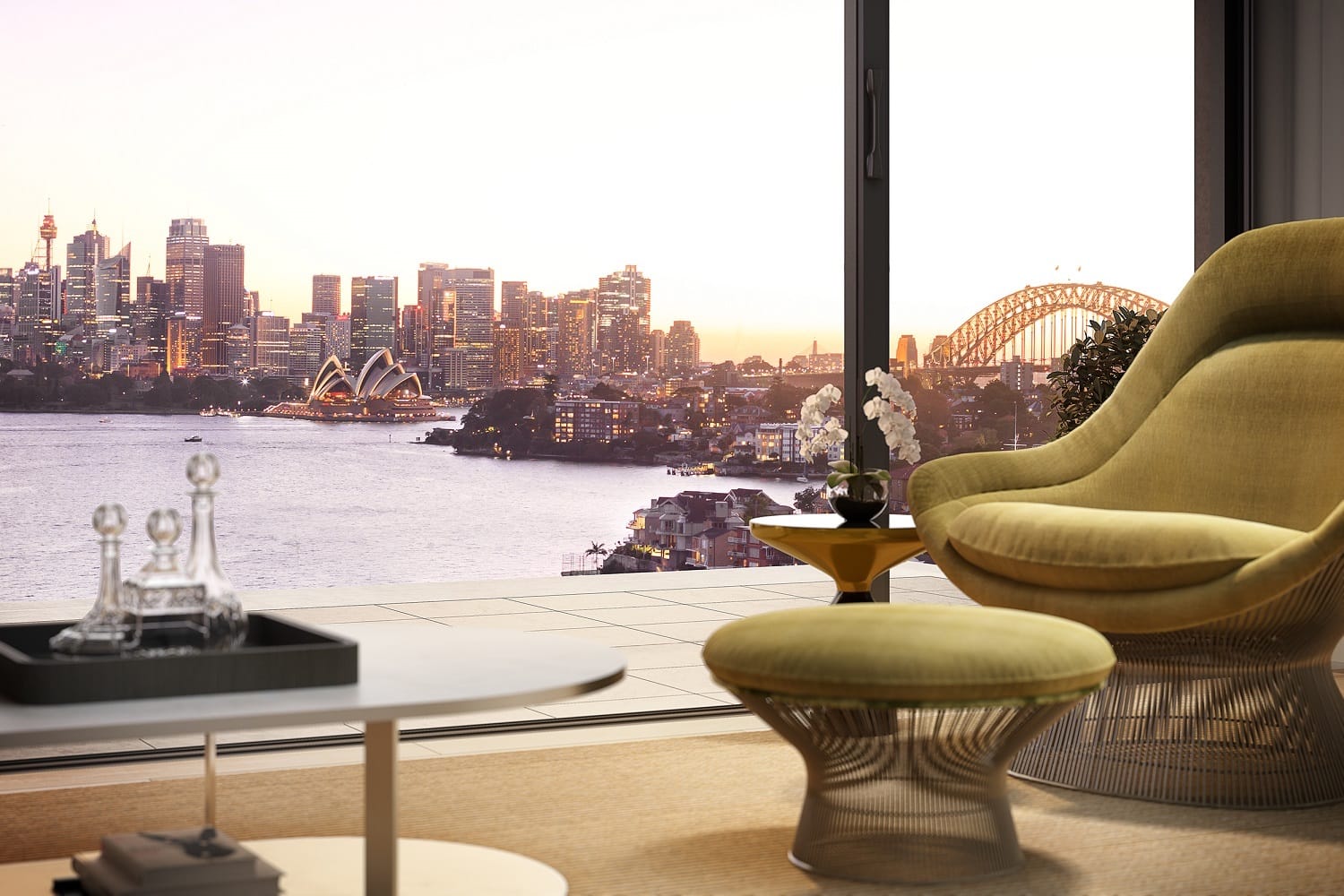 We're dedicated to delivering projects on time, budget and brief. Over the years we have created lasting relationships with consultants, contractors and clients. From anticipating routine conflicts to implementing proven strategies, we're able to ensure successful project execution time and time again.
Services include
Negotiation and acquisition of property
Appropriate selection and management of the consultant team
Design development review and project refinement
Statutory planning advice
Pre-construction costing
Construction management
We offer decades of experience
in property development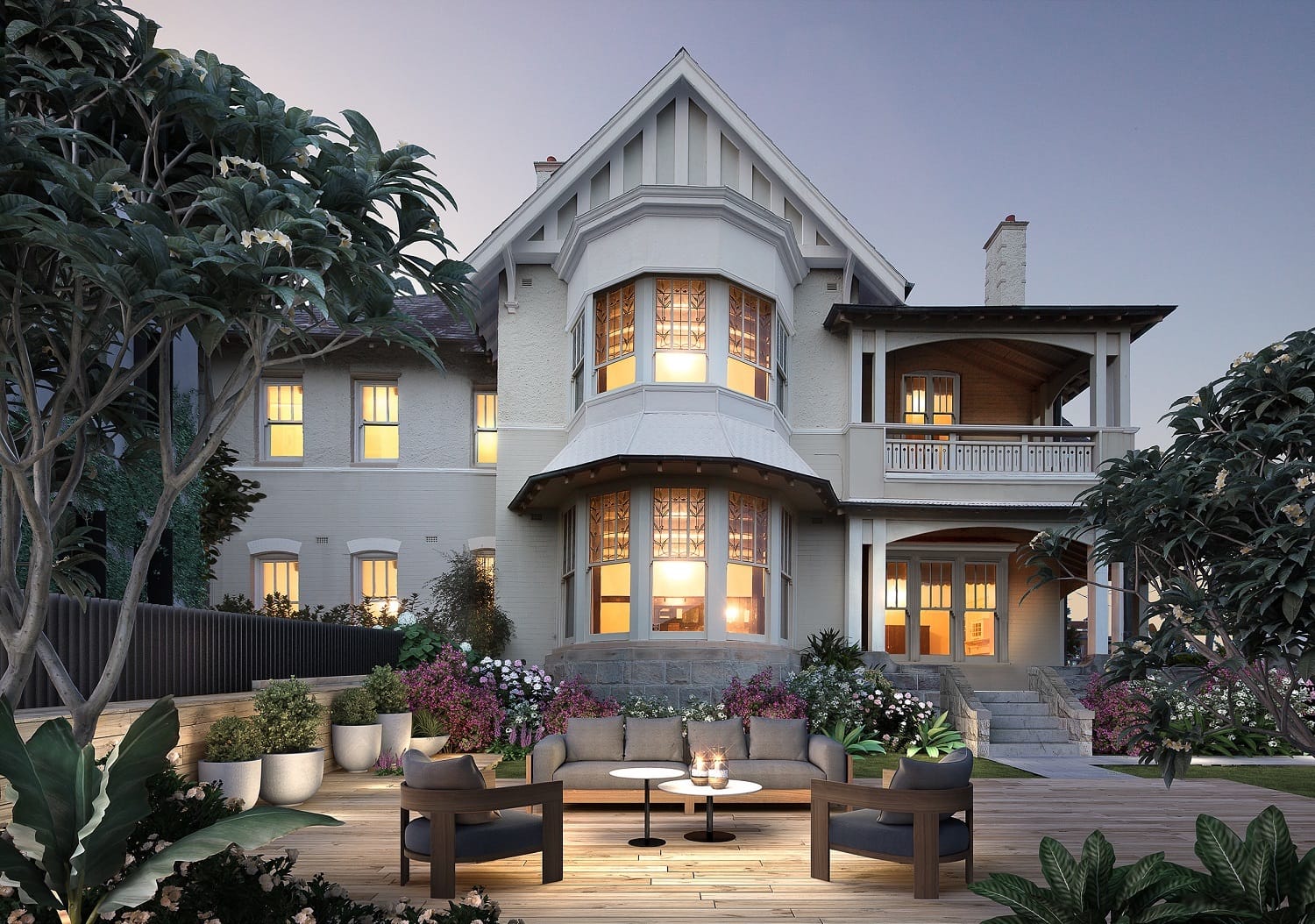 Residential
Development
Management
& Advisory
Beyond our project management services, we also act as consultants, advising individuals, companies and teams during critical stages of their own projects. From the initial assessment and viability of any project (prior to purchase) to the structure of purchase terms, to a complete feasibility review, we are available to offer our unbiased advice underpinned by decades of experience and industry contacts.
Services include
Initial review of the project proposal and due diligence
Advice on best purchase structure
Market assessment of product type based on market demand
Pre-commencement project pricing
Project marketing advice and core marketing strategy
Feasibility study and review of estimated project costs